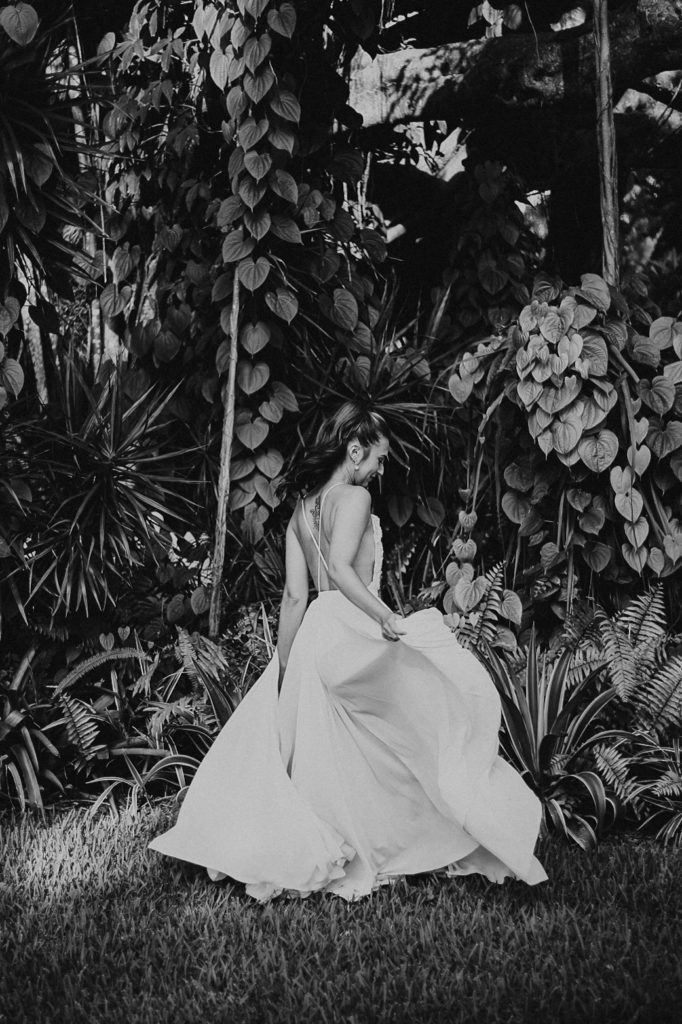 Your hair is part of your wedding story. Let's make it beautiful.

You want your wedding pictures to be as timeless as the day itself. Let's create a wedding hairstyle that's uniquely you.
Come for a consultation, where we'll talk about your personal style and the style you want for the most special day of your life. We'll create the most perfect looks for you and your bridal party.
Bridal Hair Gallery
Each of these custom hairstyle designs was created with much care, love, and detail for our amazing clients. Being such an integral part of the biggest day of their lives has been such an honor and a pleasure. We'd love to make you feel your very best on your own wedding day.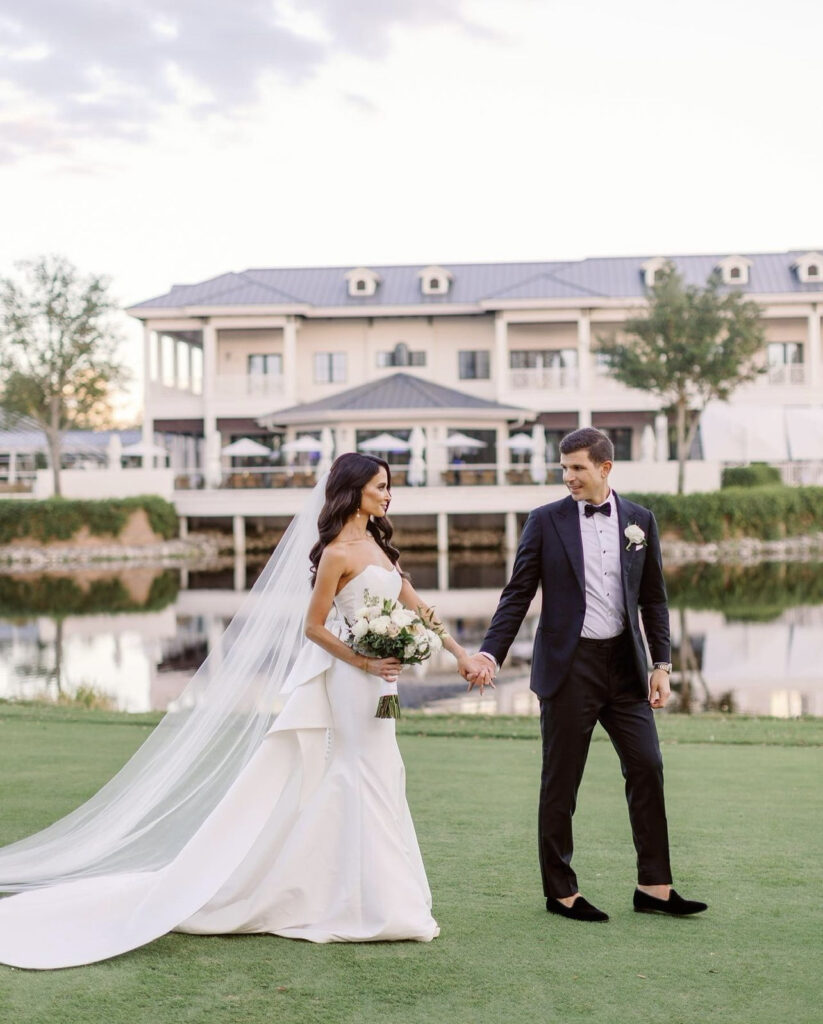 Get in touch with me!
Let's talk about your big day, and create the style of your dreams.
Ada K Beauty
800 Fifth Avenue South, Suite 201
Naples, FL 34201
Email: tabakubeauty@gmail.com
Phone: 239.273.5854