Welcome to Ada K Beauty – your hair sanctuary, nestled above storied Fifth Avenue South in Naples, Florida. We are your oasis for for great hair year-round. Whether you're looking for perfect color; a magical bridal updo; or a hairstyle that is absolutely you… consider it done. Our team of Stylists will make your hair dreams come true. After all, your hair is the crown you never take off. Make sure to check out our hair gallery.
Call us at 239.296.0622 to book an appointment with the best hair stylists in Naples, Florida – and learn more below about Ada and Christina.
Ada Tabaku, Founder & Lead Stylist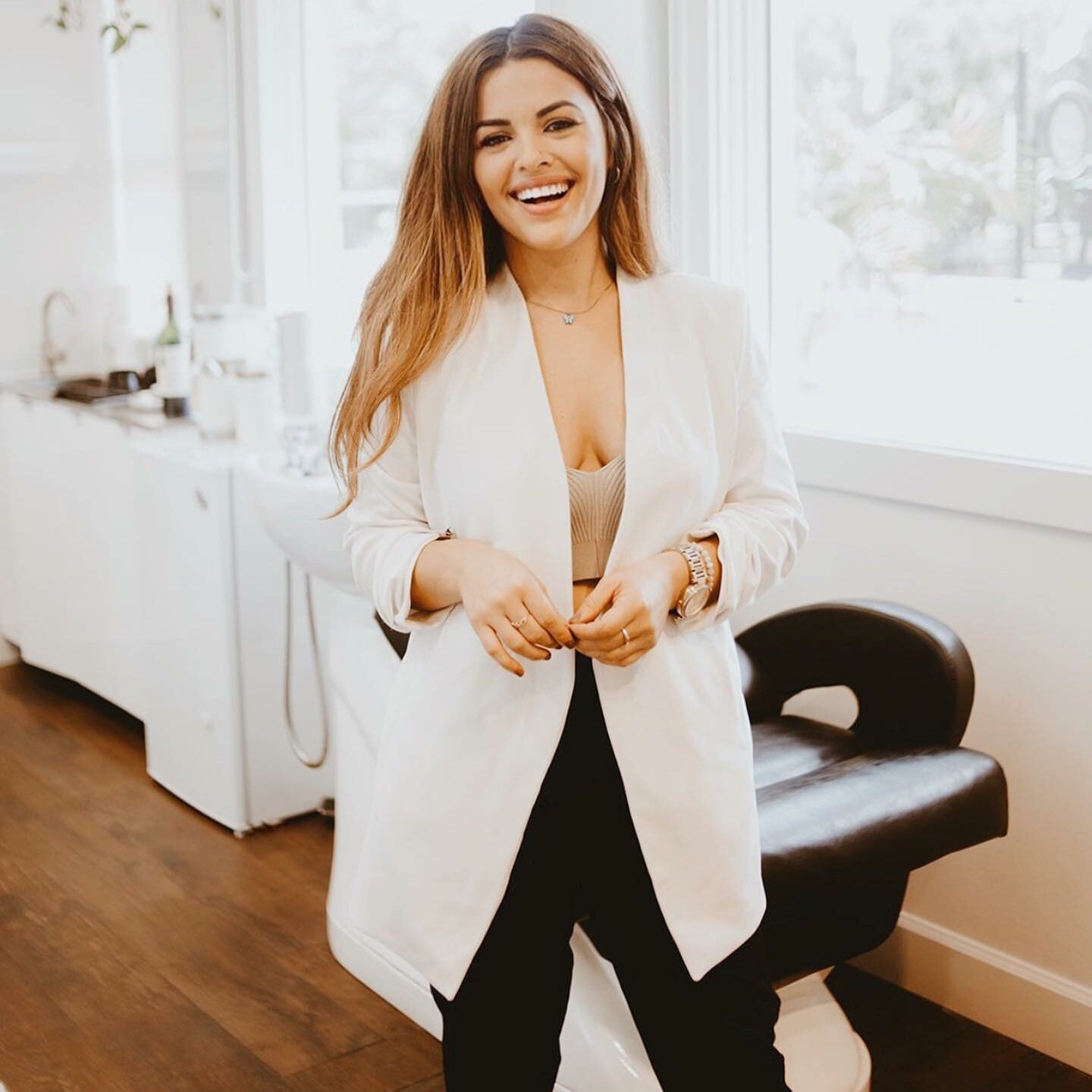 Hello, Beautiful People! 🙂 Welcome to Ada K Beauty. I'm Ada Tabaku, and I'm so happy you're here. My purpose in life is to help you fall in love with your hair. It's the crown you'll never take off, and having hair you love everyday can truly transform your life!
From a very young age, I knew my purpose in life was helping people feel beautiful – I love helping them see and showcase their inner beauty to the world. At the age of 16, I took a major risk – despite being told by others it might not be the best choice – and enrolled in Cosmetology school. I never looked back. It was there that I fell in love with the art of hair transformation.
After working in several salons – learning every aspect of this career and perfecting my craft over countless hours behind the chair – I opened my Studio, Ada K Beauty, in beautiful Downtown Naples, Florida.
This is my sanctuary, where I get to showcase my art and my craft – and that of my stylists – and together we get to transform lives, one client at a time. I want it to be your sanctuary, too. It's your place to come and relax – to let your hair down – and let me give you the look you're dreaming about.
Whether you're in need of a customized Bridal updo, a beautiful, dimensional color and cut, or a perfectly painted balayage, my stylists and I will help educate you on the differences and what will work best with your hair and your life. Each head of hair is like a snowflake – no two are alike – and should be treated with the care it deserves.
Christina Williams, Hairstylist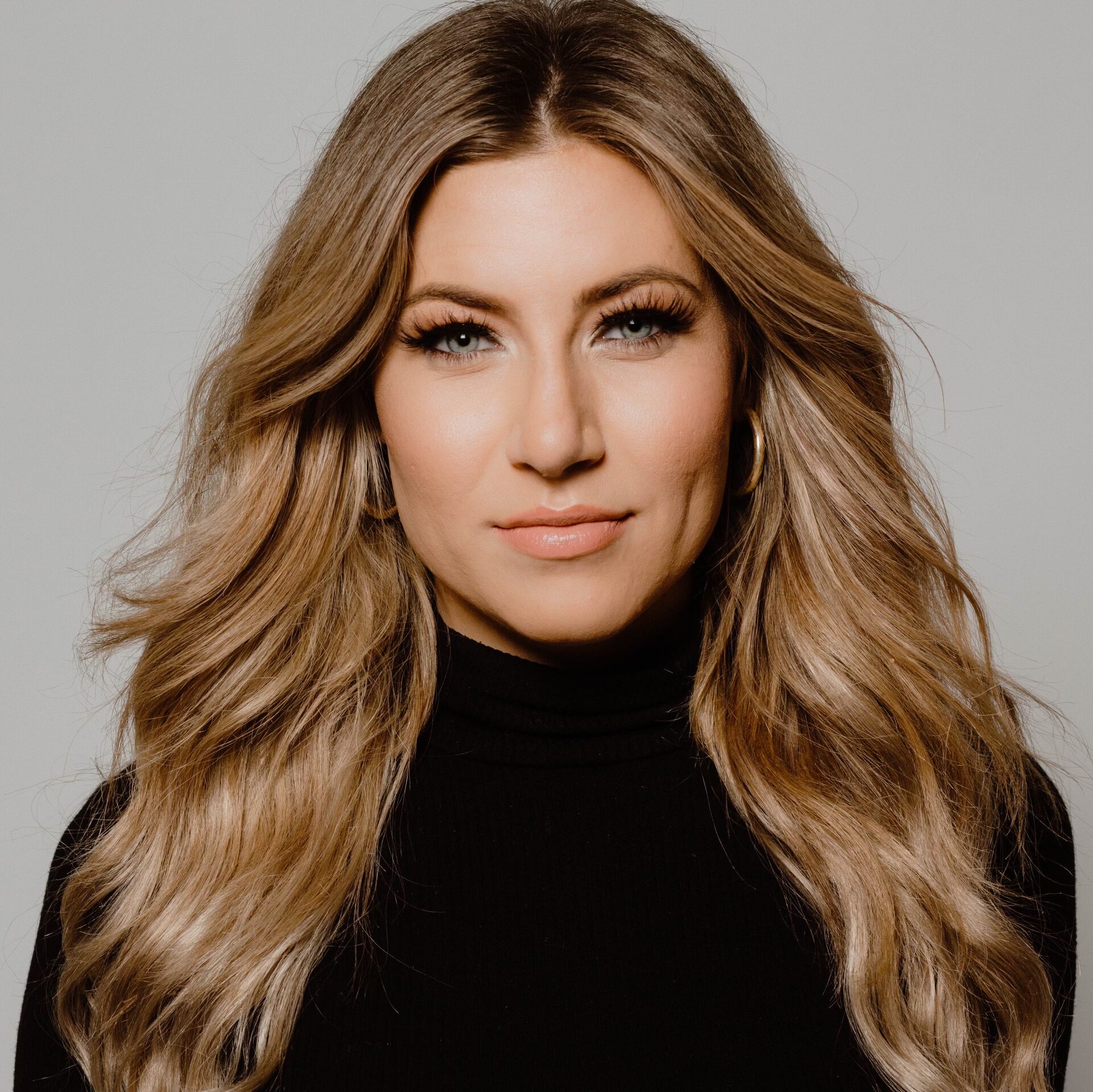 I live by the mantra that the only way to do great work is to love what you do. And I fully embrace this mission every day! When you're with me, you'll always receive my personal touch and care. I love helping women feel their most beautiful.
I specialize in hair color, cuts, and styling, and I'm always growing my knowledge, and refining and perfecting my abilities through continuing education at the Redken Symposium in Las Vegas and the Redken Exchange in New York City.
I was born and raised right here in Naples, and I studied at Paul Mitchell The School Fort Myers. My life is full and happy, and when I'm not busy working magic in the salon, you'll find me spending quality time with my husband and son.
View Our Services
Let's get you the hair of your dreams!
Contact Us
We'd love to chat with you about your wishes and set up your next appointment!
Ada K Beauty
800 Fifth Avenue South, Suite 201
Naples, Florida, 34201
Email: tabakubeauty@gmail.com
Phone: 239.273.5854